Top Hops - Craft Beer New York, New York
Main content starts here, tab to start navigating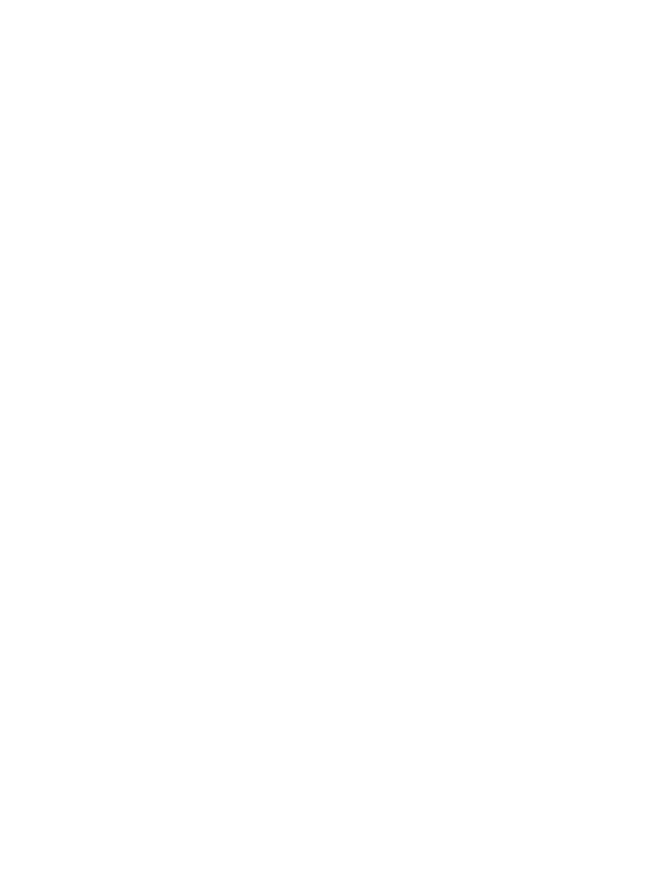 Slide 1 of 3
Slide 2 of 3
Slide 3 of 3
Merchants & Advocates of Great Beer
Top Hops is a unique beer obsessed hybrid — We're a tasting bar with a scrumptious food menu designed to complement our favorite libation. We are a well curated brick and mortar and online retail shop with depth and breadth. We are a beer classroom and event space. We have three New York City market locations and a mobile Tap Truck available for Private Event Rental. We are the kind of place where seasoned beer geeks can share their enthusiasm and new craft beer fans can learn a bit more about the magic combination of hops, yeast, barley, and water. Join us at our tasting bars where you can sample our freshly poured beer or try a bottle from the fridge, all while enjoying some beer-friendly bites and camaraderie with fellow beer lovers. Interested in learning more about beers with a tasting event? Look no further.
More than a bottle shop, more than a craft beer bar, Top Hops is a celebration of beer and the good people who brew it. We foster an appreciation for the craft and history of great beer. We are merchants AND advocates.
Love Beer? Want To Learn More About It?
School is always open at Top Hops. Reach out if you're interested in one of our Private Tasting Events, the perfect way to bring together colleagues, clients or friends & family.
Learn more